On a gently sloping site sandwiched on a fertile strip of land between the Adelaide Hills and the majestic cliffs of the Murray River in Woodlane South Australia grow the noble olive trees of Elisi Grove.
Each year as winter approaches, their nutritious fruit is harvested early and cold pressed in a small 2 phase press just minutes down the road within hours of leaving their leafy homes. The freshest, healthiest and most flavoursome extra virgin olive oil (henceforth referred to as EVOO) aromatically pours out into the awaiting amphoras, where a small portion is immediately made available as our tantalising cloudy First Press, while the remainder settles naturally into the aromatic, herbaceous clear liquid green and gold revered as Elisi 100% South Australian EVOO.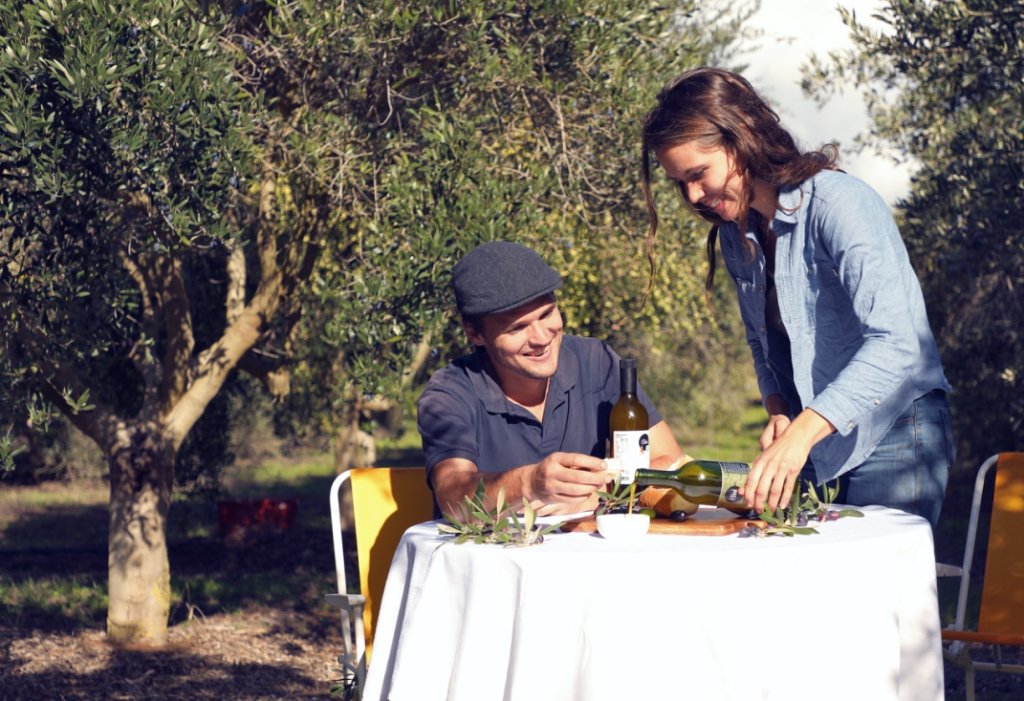 Years ago the average wine drinking Australian would buy 'Claret', oblivious to which grape varieties were blended to create their favourite wine. Now those years are a distant memory, as appreciators of fine flavours wax lyrical on the merits of Shiraz, Cabernet Sauvignon or Pinot Gris and the best soils and climates for producing their favourites.
Until now, the average EVOO dipping Australian knows only to look for Extra Virgin on the label, oblivious to which olive variety or varieties have produced their favourite pouring companion.
Here at Elisi, we want to make that a distant memory as we showcase each olive variety so you know which has produced your flavo
ur.
For more information and sales please contact us, details below.
Corner of Kallina Drive and Cocky Hill Road
t: 0447 365 876

Instagram: @elisigrove